Residential 
Cleaning Services
QUALITY CLEANING SERVICES 
IN

LETHBRIDGE

AND THE  AREA
Are you spending your weekends and evenings trying to catch up with something as humdrum as cleaning your home? Or maybe you are moving out of your home and have ran out of time trying to clean before the next owner moves in? Whether you are selling your old house and need it ready for showing, or  bought a house and need a clean space to start with, you are at the right place to get the best cleaning service you need.
Call DirtBclean and focus on what is most important to you while we tackle the hard part for you by making your home spotless! Click on each link to see the checklist for the services we provide.
Short Notice Cleaning Service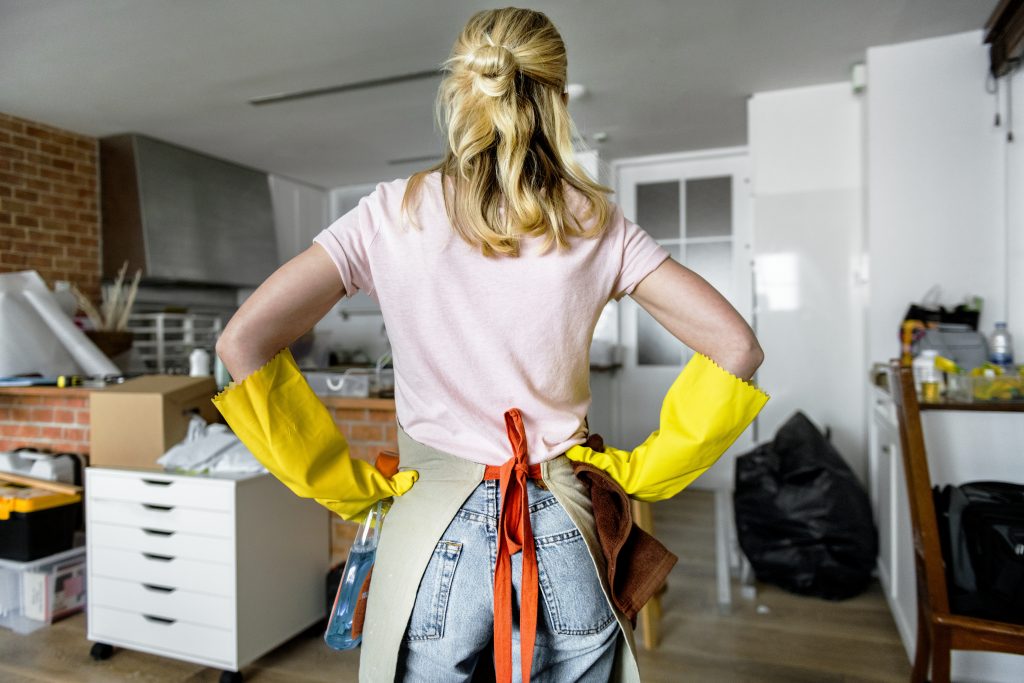 1. Are you running behind doing other important chores that needs to get done and could not get to the cleaning chores? 
2. Do you have a short notice visitor and your home needs to be cleaned before the arrival?
3. Are you moving out of a rental property and have anticipated to clean the house, but could not meet up.
4. Do you think your house might need freshen up for an event coming up soon?
5. Are you overwhelmed and need a break from cleaning the house, so you can have quality time with your family?
Whatever your urgent cleaning needs are, we can help you…

In my opinion DirtBClean best cleaning company in town. Seriously, from talking to them on the phone to booking an appointment. They just really care about what they do and that also shows in there work. Thanks for the deep cleaning you did at our house my wife was so impress when she got home.

Wow! I can't believe how detailed this cleaners were. They even cleaned things that we did not expect cleaned. From booking to the day of cleaning everything was effortless and professional. I would use dirt b clean again.

As my wife and I had to move out on short notice, DirtBClean was able to shift some things around to ensure that our previous place was well cleaned before the end of month. It was definitely a long shot when we asked them to clean our place but they still said yes and made sure we were able to meet our deadline. I would highly recommend their services and will be sure to use them again.

I emailed DirtBClean and within an hour Esther emailed me back. We needed our dad's house deep cleaned, and we met that night to get a quote. They were able to do it the next day. The quality of the clean is amazing! They did a stellar job, I would recommend Esther and DirtBClean to anyone that needs an amazingly clean house. Will use them again and again.
CONTACT US
Get a Free House Cleaning Quote
CALL US TODAY
403-393-2774
E-MAIL US
info@dirtbclean.ca