LETHBRIDGE HOUSE CLEANING SERVICES:
 Affordable House  Cleaning ServiceS
CHECK OUT WHAT WE CAN DO FOR YOU AND YOUR HOUSE.
House Cleaning Service In Lethbridge
We provide quality house cleaning service in Lethbridge. If are looking for reputable cleaning company that can tackle all your house cleaning needs, then you are at the right place. At DirtBClean, we provide house cleaning services ranging from weekly, bi-weekly, monthly or occasional cleaning services. We take pride in mindfully selecting cleaning products that are green and non-toxic to the environment. Therefore, protecting our pets, kids and families from inhalation of toxic chemicals around in the house.
DirtBClean can tackle any kind of residential cleaning—house and home, mobile, condos and apartments. Whether you want to have the kitchen, bedroom, bathroom, or all of the above cleaned, we can help you put together a package that will meet your needs. Our cleaners pay attention to the smallest details, and are dedicated to making your home spotless!
DirtBClean Complete House Cleaning Checklist is your best natural cleaning bet. See our checklist below for more details on our process.
Short Notice Cleaning Service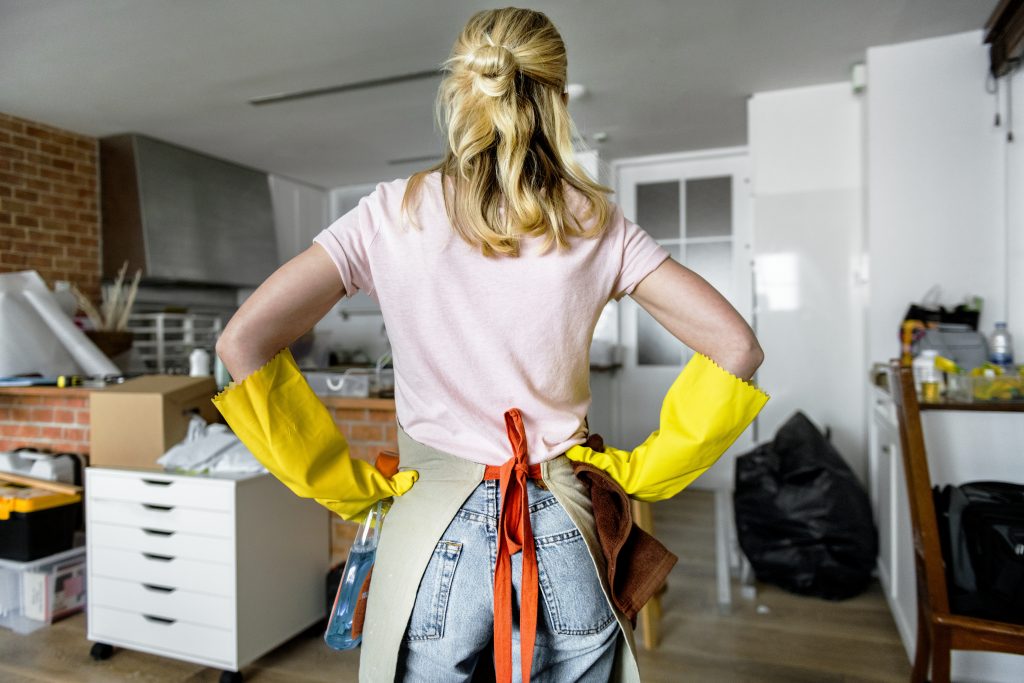 1. Are you running behind doing other important chores that needs to get done and could not get to the cleaning chores? 
2. Do you have a short notice visitor and your home needs to be cleaned before the arrival?
3. Are you moving out of a rental property and have anticipated to clean the house, but could not meet up.
4. Do you think your house might need freshen up for an event coming up soon?
5. Are you overwhelmed and need a break from cleaning the house, so you can have quality time with your family?
Whatever your urgent cleaning needs are, we can help you…
Our House Cleaning Service Checklist
At DirtBClean we are very particular about our customer cleaning needs and are always ready to WORK FOR YOU. Whether you are looking for a regular house cleaning service: weekly, biweekly, monthly or an on-call basis cleaning services, we can tailor your cleaning according to what you want. All our staff are well trained and knowledge with any household cleaning needs. We are fully bonded and insured, so you can peace of mind, while trusting us with you home.
These are some of our residential cleaning checklists:
Kitchen Cleaning Checklist
Bathroom Cleaning Checklist
Bedroom Cleaning Checklist
Living Areas Cleaning Checklist
 House Cleaning Service in Lethbridge
START FRESH
Move-In and Move-out Cleaning Services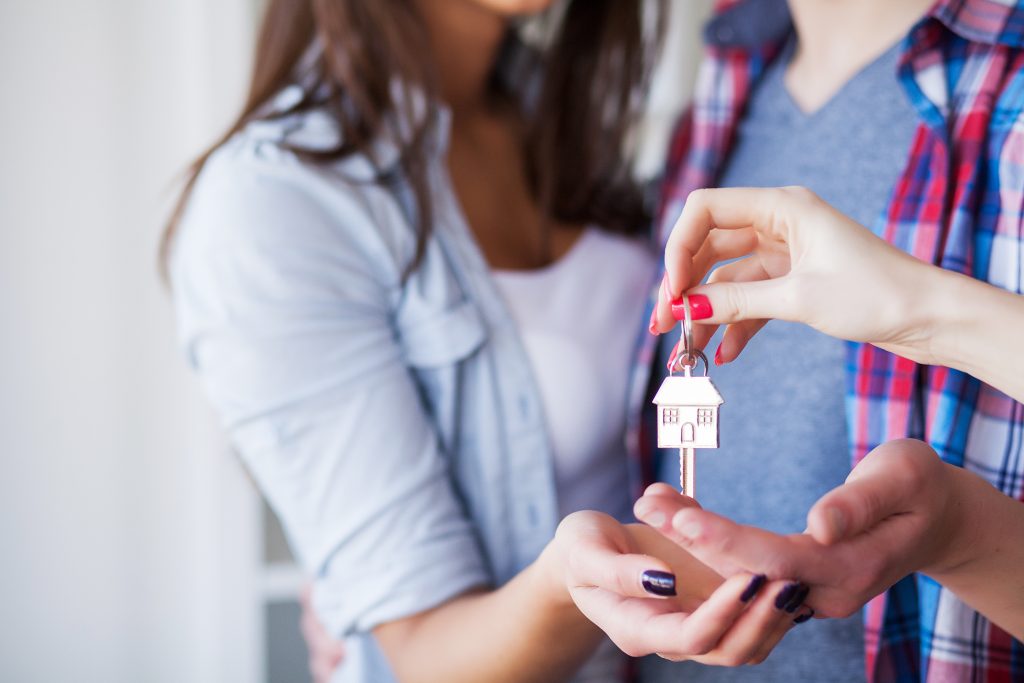 The checklist include the House Cleaning Checklist stated above Including:
Walls wiped down or spot cleaned
Cleaning inside windows
Cleaning window sills and screens
Dusting and wiping down light fixtures EXCEPT chandeliers and high levelled lights
Wiping down baseboards
Dusting and wiping down fans and vents
Cleaning inside and behind stove and refrigerator
Carpet steam cleaning
Wiping down all doors and door trims

In my opinion DirtBClean best cleaning company in town. Seriously, from talking to them on the phone to booking an appointment. They just really care about what they do and that also shows in there work. Thanks for the deep cleaning you did at our house my wife was so impress when she got home.

Wow! I can't believe how detailed this cleaners were. They even cleaned things that we did not expect cleaned. From booking to the day of cleaning everything was effortless and professional. I would use dirt b clean again.

As my wife and I had to move out on short notice, DirtBClean was able to shift some things around to ensure that our previous place was well cleaned before the end of month. It was definitely a long shot when we asked them to clean our place but they still said yes and made sure we were able to meet our deadline. I would highly recommend their services and will be sure to use them again.

I emailed DirtBClean and within an hour Esther emailed me back. We needed our dad's house deep cleaned, and we met that night to get a quote. They were able to do it the next day. The quality of the clean is amazing! They did a stellar job, I would recommend Esther and DirtBClean to anyone that needs an amazingly clean house. Will use them again and again.
CONTACT US
Get a Free House Cleaning Quote
CALL US TODAY
403-393-2774
E-MAIL US
info@dirtbclean.ca