A CLEAN SPACE TO THINK IN
CLEANING SERVICES IN LETHBRIDGE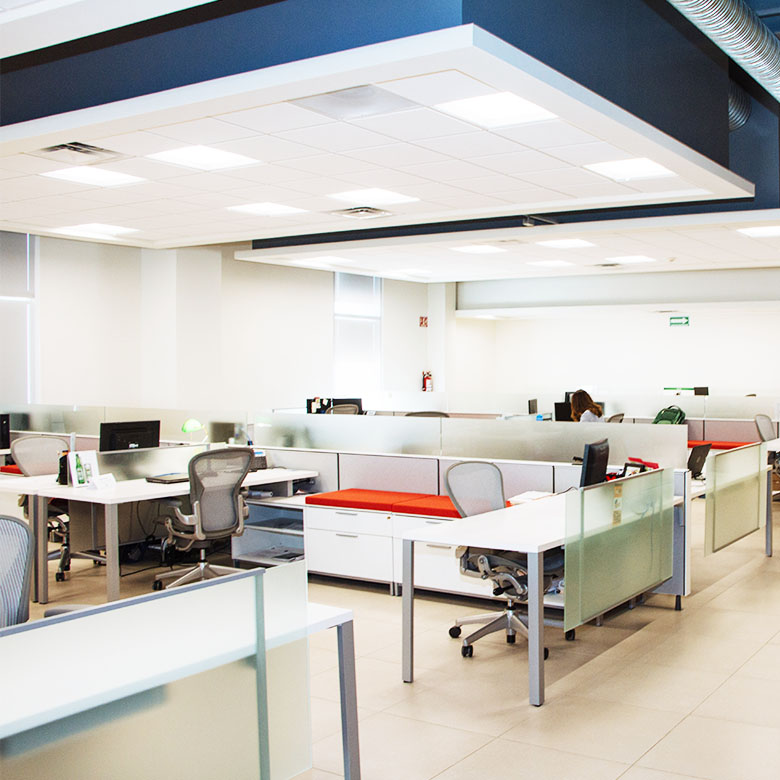 A Clean Workplace Contributes to a More Productive Work Environment.
Why choose us?
We have a dedicated staff that loves their jobs. A management team that are well trained, know your building and are quick to answer and stay in touch to guarantee your ongoing satisfaction.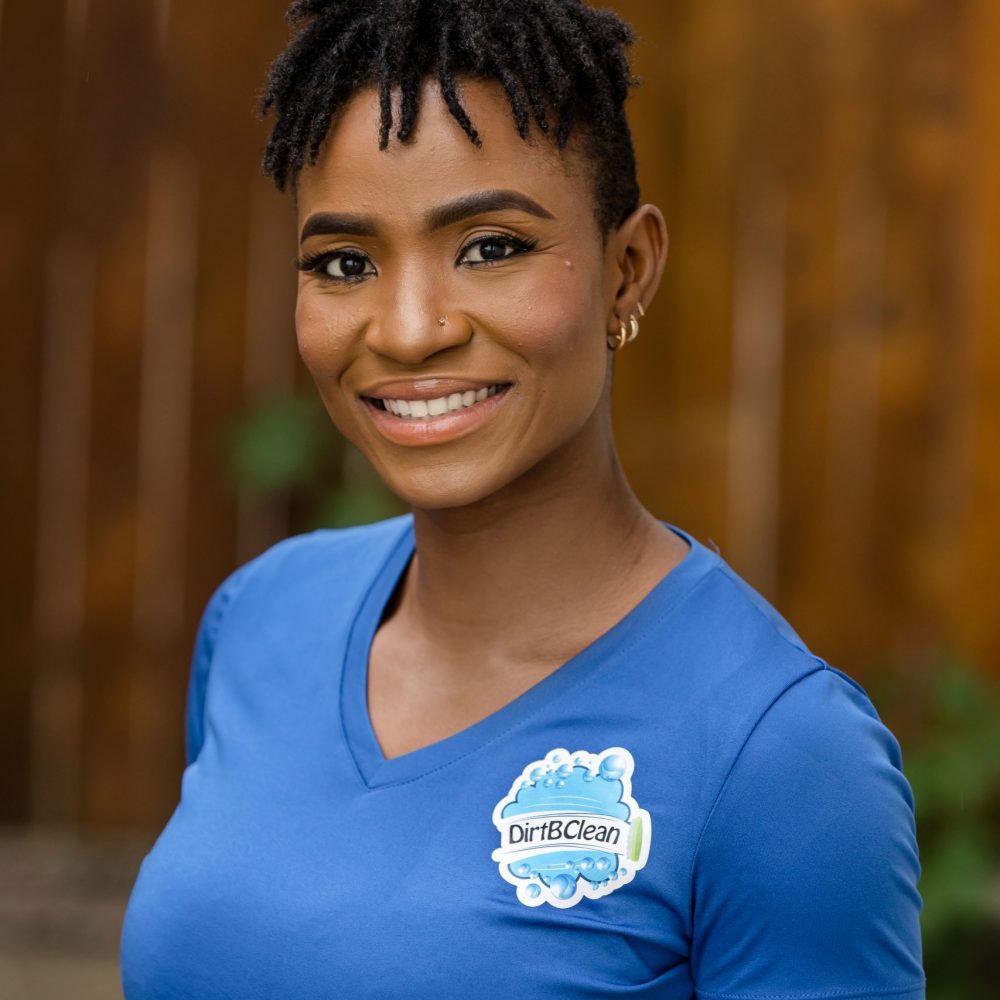 Locally Owned
DirtBClean was founded by Dammy Banwo (BSc. Chem, MSc.Biochem) in 2015. Her goal is to create a safe environment for people and the environment at large. Providing the highest quality cleaning at an affordable price.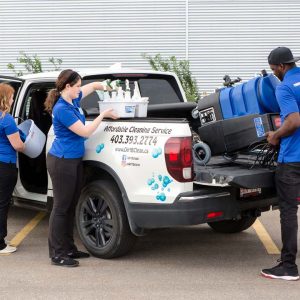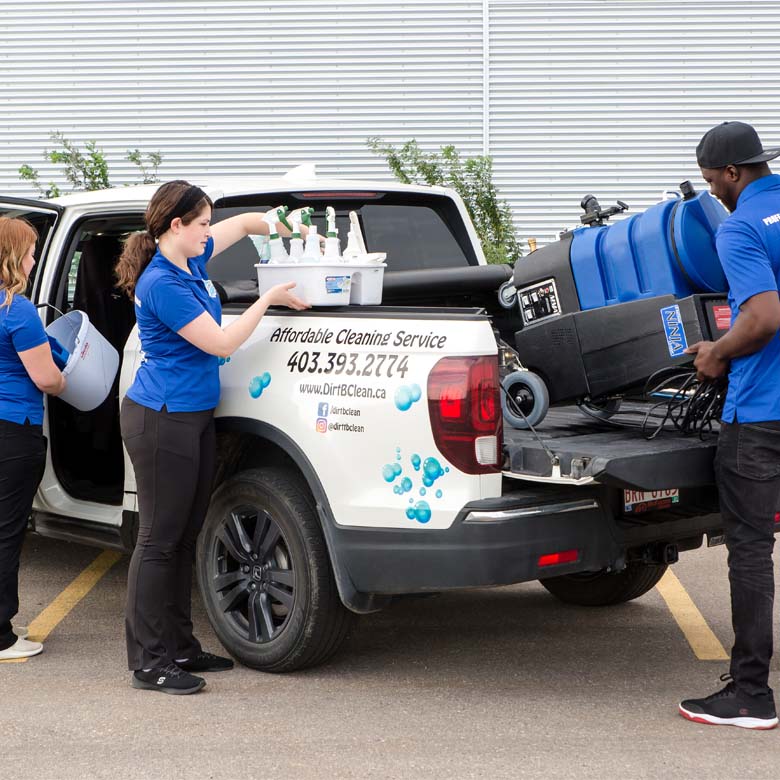 Highly Trained Staff
Our team are highly trained in all areas of our profession. Developing friendly a relationship and a partnership with a client and working to find a solution to their cleaning needs is our biggest priority.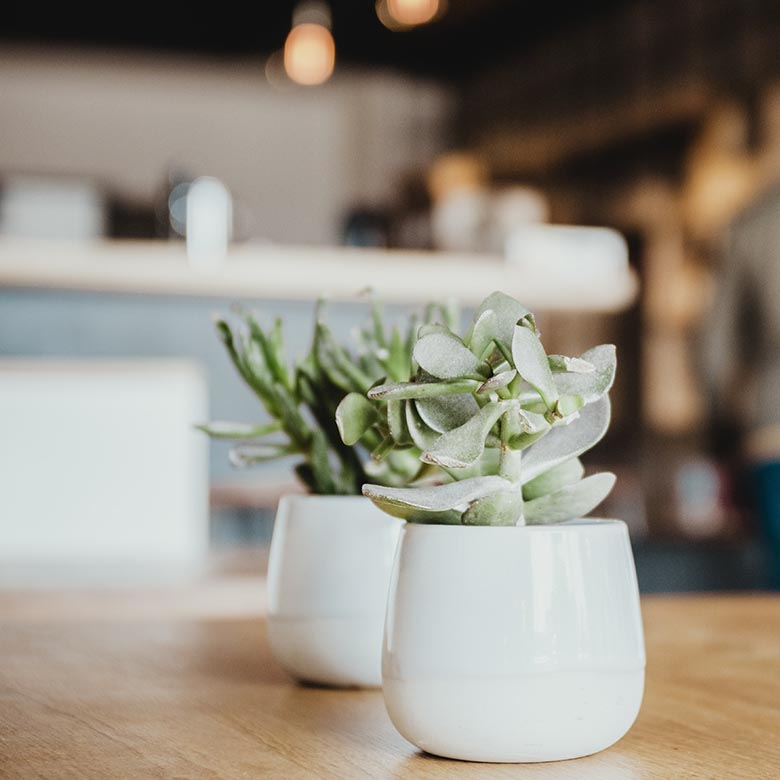 Eco-Friendly
At DirtBClean keeping people and the environment safe is crucial to us. Therefore, we take pride in ensuring that all cleaning solutions are eco-friendly. We also diversify our services through continuing education courses and acquisition of the premier industrial technologies.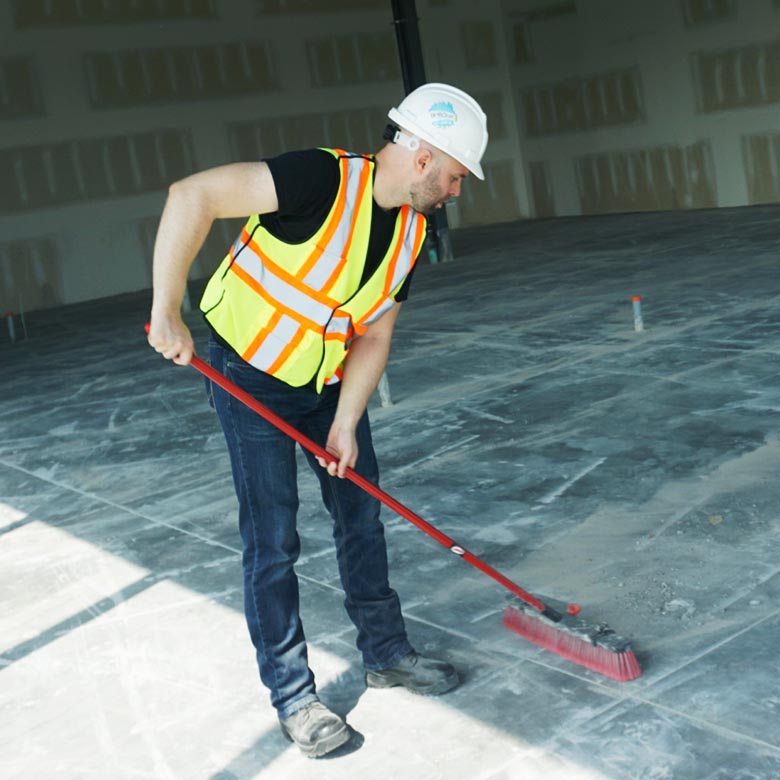 Insured/ Bonded
Each of our team members are fully bonded. Rest assured that your property will be handled with optimus respect and care. We are also fully insured for all the various cleaning services we provide.
A CLEAN SPACE TO LIVE IN:
HOUSE CLEANING SERVICES
A Clean Home is a Happy Home.
CARPETS, RUGS, COUCHES, MATTRESSES & MORE:
Truck Mount Professional CARPET & UPHOLSTERY CLEANING SERVICES
"So Clean Your Feet Will Feel It"

In my opinion DirtBClean best cleaning company in town. Seriously, from talking to them on the phone to booking an appointment. They just really care about what they do and that also shows in there work. Thanks for the deep cleaning you did at our house my wife was so impress when she got home.

Wow! I can't believe how detailed this cleaners were. They even cleaned things that we did not expect cleaned. From booking to the day of cleaning everything was effortless and professional. I would use dirt b clean again.

As my wife and I had to move out on short notice, DirtBClean was able to shift some things around to ensure that our previous place was well cleaned before the end of month. It was definitely a long shot when we asked them to clean our place but they still said yes and made sure we were able to meet our deadline. I would highly recommend their services and will be sure to use them again.

I emailed DirtBClean and within an hour Esther emailed me back. We needed our dad's house deep cleaned, and we met that night to get a quote. They were able to do it the next day. The quality of the clean is amazing! They did a stellar job, I would recommend Esther and DirtBClean to anyone that needs an amazingly clean house. Will use them again and again.